Infection Prevention and Control Surveillance Workshop For Long Term Care
EVERY ATTENDEE MUST REGISTER INDIVIDUALLY.

In the event that more than one participant is enrolled from one location, i.e. a group setting (several attendees in one room), the full title of the organization attending must be spelled out when that group is logging in to the webinar.

All participants in an educational webinar must log into the webinar room with their full name.

CERTIFICATION POINTS

IPAC Canada Members can now receive an education credit towards their CIC® recertification by attending IPAC Canada educational webinars.

This is to comply with recertification requirements of the Certification Board of Infection Control (CBIC). CBIC has approved the use of a generic certificate of completion which will be available for download at the end of the webinar.

1 IPU per hour is approved for IPAC Canada webinars.

The Certificate will be available to all participants to download.
Date: Tuesday, January 31, 2023
Time: 0800 PT, 0900 MT, 1000 CT/SK, 1100 ET, 1200 AT, 1230 NL
Duration: 2 Hours
THIS WEBINAR IS FOR IPAC CANADA MEMBERS AND NON MEMBERS.
A Recording of this webinar will be uploaded by February 10, 2023. The slide deck is available below, for your immediate information.
DOCUMENTS FROM THIS WEBINAR:
LTC Surveillance Workshop Worksheet - with answers
LTC Surveillance Workshop Appendix A
LTC Surveillance Calculation Practice Examples
Workshop Slides
Description
Surveillance databases have been developed and shared by IPAC Canada to support long-term care homes and hospitals in conducting surveillance of infections in their resident and patient populations. This 2-hour workshop is directed specifically to surveillance in Long Term Care. The webinar aims to provide an overview of what surveillance is, the components of a surveillance system, key elements of data analysis and presentation of results. Interactive exercises utilizing the surveillance databases and setting-specific scenarios will be reviewed and discussed to provide attendees with opportunities to apply some of the surveillance concepts presented.
This is a virtual workshop, not merely a webinar presentation. Material to support participation in the activities will be shared with registrants at a later date.
Presenters: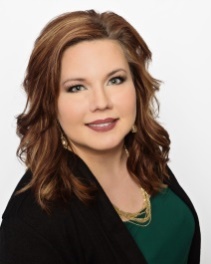 JENNIFER HAPPE holds a Master of Science in Microbiology and Infectious Diseases from the University of Calgary. Jennifer has been working in infection prevention and control for over 10 years and is currently an ICP with Alberta Health Services. Jennifer is co-chair of the IPAC Canada Surveillance and Applied Epidemiology Interest Group.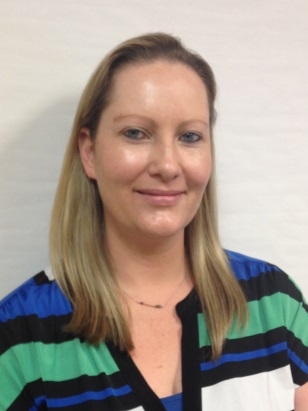 KATHERINE PAPHITIS holds a Master of Science in Epidemiology from University of London – London School of Hygiene and Tropical Medicine (UK). Katherine has been working in communicable disease and infection control for over 10 years and is currently the Enteric Zoonotic Specialist (Epidemiologist) at Public Health Ontario. Katherine is co-chair of the IPAC Canada Surveillance and Applied Epidemiology Interest Group.