Corporate Member Education Resources
The following educational opportunities and resources are available from IPAC Canada's corporate members. These links are provided as a courtesy to our corporate members, but IPAC Canada is not responsible for their content. The placement of corporate logos does not imply advertisement or endorsement of a company's products or services.
The FYI on IFUs
Metrex presents a free Zoom webinar Friday, September 15, 2023: The FYI on IFUs. This professional education course will discuss the challenges faced by healthcare facilities in achieving cleaning and disinfection compliance for medical devices in the environment of care requiring low and intermediate-level disinfection. Please see course objectives and link to register.
Bugs be Gone! A Comprehensive Approach for Reducing Multidrug Resistant Organisms in Your Practice Area
Date: Thursday, June 2, 2022
Time: 1030 PT, 1130 MT/SK, 1230 CT, 1330 ET, 1430 AT, 1500 NL
Duration: 1 hour
THIS WEBINAR IS FOR IPAC CANADA MEMBERS and NON-MEMBERS
Click here for more information.
---
Ondine Biomedical Webinar:
Decolonization to Prevent Infections Across the Continuum of Care
March 16 2022
Presenter: Dr. Edward Septimus
---
Medline Webinar:
The Role of New Technologies in the Management of Biofilm.
Wednesday, October 6, 2021
Presented by the Nurses Specialized in Wound, Ostomy and Continence Canada (NSWOCC) in partnership with Medline.
View invitation and registration information.
---
MedPro Defense Webinar:
Can colorized disinfectant improve how we clean?
September 15th, 2021
Highlight Webinar with Dr. William Rutala – the impact of colourization on bleach wipe compliance. Webinar about the Highlight system. An innovative color technology can now color bleach wipes or liquid bleach a vivid blue to help users see their disinfection.www.medprodefense.com
---
July 2021 - Upcoming Diversey Webinars
Register for any of the following and see session objectives at this link
July 20, 2021 - 10:00 a.m.
CT Helping Patients "Feel the Clean" - Best Practices in Physicians' Offices

July 27, 2021 - 10:00 a.m.
CT "Feel the Clean" - Infection Prevention with First Responders
July 27, 2021 - 1:00 p.m.
CT - Long Term Care - Protecting Residents with Best Practices in Cleaning and Disinfection
August 3, 2021 - 1:00 p.m.
CT - Helping Patients "Feel the Clean" - Infection Prevention in Dialysis

---
Webinar (presented by Bunzl Canada and Clorox)
20-minute Master Class: Stop Colds & Flu from Taking Over
Thursday, January 24, 2019 (12:00 Eastern)

---
Webinar: Ready-To-Use vs. Diluteable Disinfectants: Discover The More Cost-Effective Option
Tuesday, November 20, 2018
---
Webinar presented by Clorox and Bunzl Canada
The 20-Minute Cure for Cold and Flu:
November 15, 2018 (12:00 ET)
A master class for keeping your facility healthy
This webinar provided the critical information you need to keep your business healthy and productive. A live chat followed the presentation.
---
Webinar (presented by IPAC CANADA AND Clorox Healthcare®)
"Cleaning Up Confusion About Bleach"Chemistry, Efficacy and Practical Applications in Healthcare Settings
Webinar took place October 5th, 2015.
Click below to view the slides or for more information CLICK HERE.



---

---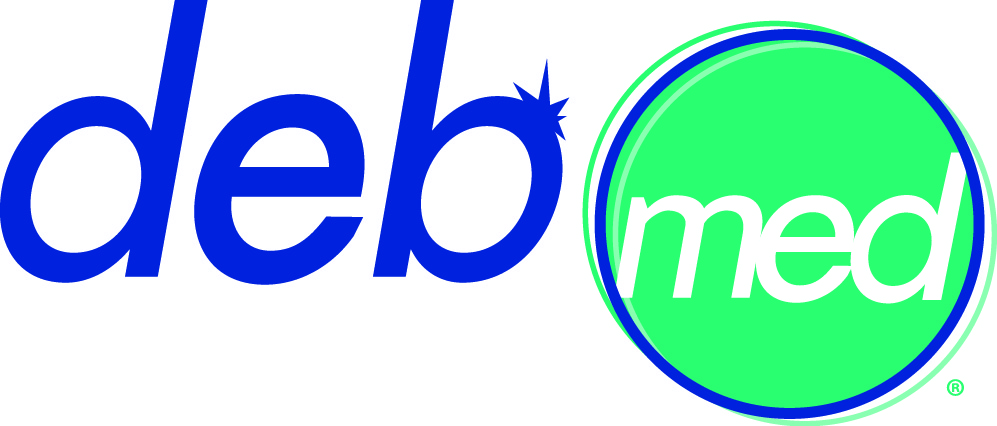 ---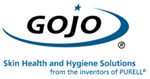 ---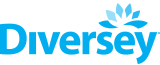 Diversey Care Web Site
---

---

---

International infection prevention and control lecture series presented via live Teleclass (teleconference) or via on-line recording. Participate from the comfort of your office or meeting room. [Webber Training Website]