National Infection Control Week (NICW)
Media Release

Quicklinks to other helpful websites

Public Health Ontario
NICW Primer

PICNet
Infection Control Week Planning and Communication Toolkit

APIC
International Infection Control Week Promotional Toolkit

---

Congratulations to the winner
of the 2023 Ecolab Poster Contest

Laura Matthews RN
Niagara Region Public Health

Poster Contest Hosted by:
IPAC Southern Alberta
Poster Contest Sponsored by



"Unmasking the Future' pays 'homage' to the recovery from the pandemic. This theme identifies emerging from the mask that was synonymous with the pandemic, recognizing the learnings taken from the experience, and moving forward into the future.

NOTE: Posters are copyright to IPAC Canada and may not be altered. Permission is required to use the poster image in publications or informational materials.

Poster is available to the public to download until October 31, 2023.

English / French.

Bulk order form:
Click here for bulk order form
Note: Posters are not guaranteed for delivery by NICW 2023.
October 16-20, 2023
Theme: Unmasking the Future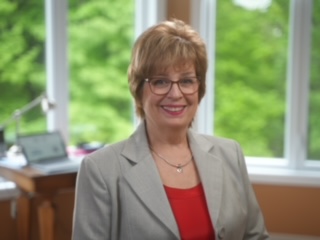 A MESSAGE FROM THE PRESIDENT OF IPAC CANADA:
It is National Infection Control Week, a time to remind everyone about the importance of Infection Prevention and Control and a time to celebrate the work accomplished by each and every member of IPAC Canada. Your efforts and your passion keep healthcare providers, patients, students, volunteers, and visitors safe in a wide variety of healthcare settings and a broad range of activities. Read more.
---
This web page is provided by IPAC Canada to assist you in planning and implementing Infection Control Week initiatives at your facility. Whether your event is large or small, spans the entire week or one day, you may find useful information, tips and tools to support you with its success and save you time and resources.
---




---
NICW Activities Around The Country
Are you or others in your chapter planning something interesting or different? Please share your experiences with others. We would love to hear about your event –
What was your event?
How did you plan and implement it?
What worked well and what would you do differently the next time?
Do you have any tips or tools to share with others to support their events?
Send your summary and information to IPAC Canada at info@ipac-canada.org.