2023 Clorox Scholarship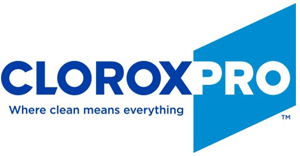 With the continued generous support of The Clorox Company of Canada, the 2023 Clorox Scholarship assists members to attend our annual National Education Conference. Applications for scholarships are now open.
TO APPLY FOR THE 2023 CLOROX SCHOLARSHIP:
Review the Scholarship Criteria (see below)
Complete the Application Form (see below)
Attach/upload the Application Form into the online submission platform
Deadline for application: February 10, 2023
2023 Clorox Scholarship Criteria
2023 Clorox Scholarship Application Form (complete and save as a PDF)
Many thanks to Clorox Pro for their continued support of IPAC Canada and members.
---