Clorox Scholarship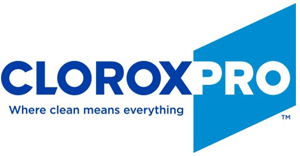 With the continued generous support of The Clorox Company of Canada, the 2022 Clorox Scholarship assisted the following members to attend our upcoming virtual National Education Conference (April 25 - 27, 2022).
Congratulations to the winners of the 2022 Clorox Scholarship:
Anita Marques
Beata Mostowiak
Kelly Smith
Natalie Smith
Lise Runciman
Many thanks to Clorox Pro for their continued support of IPAC Canada and members.
Watch for availability of the 2023 Clorox Scholarship in the fall of 2022.
---