WEBINAR: Respiratory Protection: Keeping you safe in the fight against COVID-19
EVERY ATTENDEE MUST REGISTER INDIVIDUALLY.

In the event that more than one participant is enrolled from one location, i.e. a group setting (several attendees in one room), the full title of the organization attending must be spelled out when that group is logging in to the webinar.

All participants in an educational webinar must log into the webinar room with their full name.

CERTIFICATION POINTS

IPAC Canada Members can now receive an education credit towards their CIC® recertification by attending IPAC Canada educational webinars.

This is to comply with recertification requirements of the Certification Board of Infection Control (CBIC). CBIC has approved the use of a generic certificate of completion which will be available for download at the end of the webinar.

1 IPU per hour is approved for IPAC Canada webinars.

The Certificate will be available to all participants to download.
Date: Thursday July 9, 2020
Time: 1030 PT, 1130 MT/SK, 1230 CT, 1330 ET, 1430 AT, 1500 NL
Duration: 1.0 hour
THIS WEBINAR IS FOR IPAC CANADA MEMBERS and NON-MEMBERS.
Description
The presenters will demonstrate the differences between respiratory protection options and provide basic knowledge of disposable respirators. They will discuss differences between the N95 respirator and a medical mask, recognizing mask classifications. Attendees will learn about fit testing of NIOSH-approved respirators, and see proper donning and doffing techniques for the N95 respiratory. Skin safety will also be discussed.
PRESENTER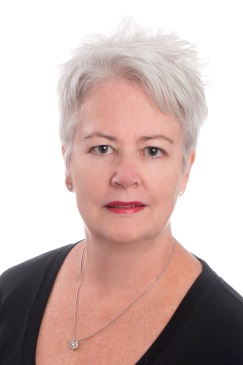 BEV BORST MA, BScN, RN, COHN(C) is a technical specialist and certified occupational health nurse for 3M Canada Company, Personal Safety Division. Bev has been with 3M Canada for 24 years and prior to this worked for 14 years as a Registered Nurse in healthcare facilities in Ontario. Her technical expertise includes respiratory protection, hearing conservation and hearing protection devices. Bev has been providing technical leadership for respiratory protection for Canadian customers and health care facilities for over 23 years, including lead technical support for pandemic events. Bev was a technical member of CSA Z94.4 and Z180.1 respiratory standards from 2005 to 2013.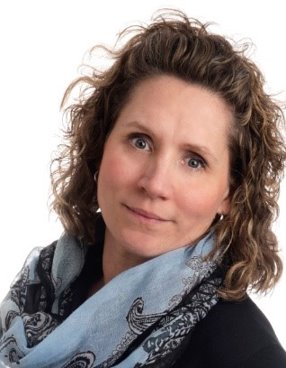 TARA WILLEMSEN RN, CNOR, BScN, MEd ​is a Perioperative Registered Nurse supporting patient prep and warming healthcare products as a clinical Specialist within the 3M™ Medical Solutions Division. Tara's 20 years of experience draw from the various positions she has held as scrub and circulating nurse, educator, manager, and director, ranging from University to Community hospitals, across Canada and the United States. Her focus on promoting continual process improvement to benefit patient and staff safety, while overseeing Perioperative and Medical Device Reprocessing services has made her an expert in the field.  Tara has a passion for teaching and supporting clinical teams in their drive to provide excellent best practice patient care.
This webinar is made possible through the generous support of