WEBINAR: Electrostatic Technology: A New Method for Surface Disinfection
EVERY ATTENDEE MUST REGISTER INDIVIDUALLY.

In the event that more than one participant is enrolled from one location, i.e. a group setting (several attendees in one room), the full title of the organization attending must be spelled out when that group is logging in to the webinar.

All participants in an educational webinar must log into the webinar room with their full name.

CERTIFICATION POINTS

IPAC Canada Members can now receive an education credit towards their CIC® recertification by attending IPAC Canada educational webinars.

This is to comply with recertification requirements of the Certification Board of Infection Control (CBIC). CBIC has approved the use of a generic certificate of completion which will be available for download at the end of the webinar.

1 IPU per hour is approved for IPAC Canada webinars.

The Certificate will be available to all participants to download.
Date: Tuesday, December 15, 2020
Time: 1030 PT, 1130 MT, 1230 CT/SK, 1330 ET, 1430 AT, 1500 NL
Duration: 1 hour
THIS WEBINAR IS FOR IPAC CANADA MEMBERS and NON-MEMBERS
Description
In this session, we will discuss a new method of applying surface disinfectants, called electrostatic spray technology. The major differences between electrostatic sprayers and other technologies will be covered, as well as a deep dive into how to select and use an electrostatic sprayer in your facility.
PRESENTER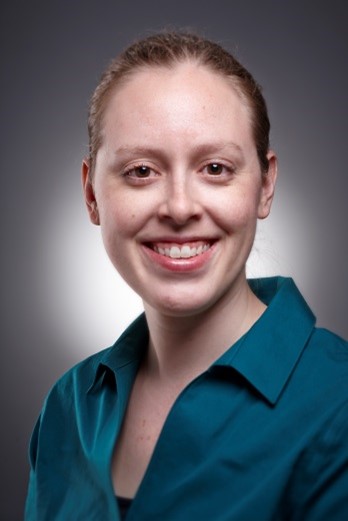 DR. KATHERINE VELEZ is a Senior Scientist at the Clorox Professional Products Company where she leads clinical and research studies, and education on electrostatic spray technology and EPA-registered manual surface disinfectants. Dr. Velez worked as a scientific consultant in the Washington D.C. area for five years before joining Clorox in 2014. She received her PhD in Chemistry from the University of California, Berkeley, where she conducted research on tuberculosis treatments. She received her Bachelor of Science degrees in Chemistry and Mathematics from Santa Clara University. She is a member of multiple professional organizations including the Association for Professionals in Infection Control and Epidemiology (APIC), the Association for the Health Care Environment (AHE), and the Society for Healthcare Epidemiology of America (SHEA).
Made possible through the support of