WEBINAR
Abstract to Manuscript
RECERTIFICATION THROUGH CEUs

Webinar attendees currently certified by the Certification Board of Infection Control (CIC®) can now receive an education credit towards their CIC® recertification by attending IPAC Canada educational webinars. CBIC has approved the use of a generic certificate of completion which will be available for download at the end of the webinar. 1 IPU per hour is approved for IPAC Canada webinars.

Important Note Re Registration

Every attendee must register individually, using their FULL NAME, both first and last name.

Important Note Re Webinar
Log In

1. For attendance verification, you must type in your FULL NAME, both first and last name, when you log in to the Adobe Connect webinar. Identifiers such as 'GUEST' will not provide verification of attendance.

2. GROUP SETTING (several attendees in one room) - If more than one participant is enrolled from the same location, i.e. a group setting (several attendees in one room), the full title of the organization attending must be spelled out when that group is first logging in to the Adobe Connect webinar. Then, someone must enter the FULL NAMES of each participant in the chat box along with the organization name.
Date: Wednesday, March 11, 2020
Time: 1030 PT, 1130 MT/SK, 1230 CT, 1330 ET, 1430 AT, 1500 NL
Duration: 1.0 hours
Log in information will be provided at a later date.
THIS WEBINAR IS FOR IPAC CANADA MEMBERS
Description of Presentation
This webinar will cover the importance of publication for the IPAC professional, the process for turning your abstract into a manuscript and what is involved once you submit to a journal.
PRESENTERS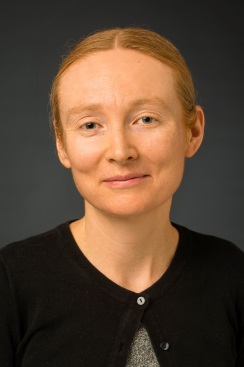 Victoria Williams received a MPH in Community Health and Epidemiology from the University of Toronto. She is the Infection Prevention and Control Epidemiology at Sunnybrook Health Sciences Centre where she has worked since 2003. She has been certified in Infection Prevention and Control and Epidemiology since 2005. Victoria is Editor of the Canadian Journal of Infection Control.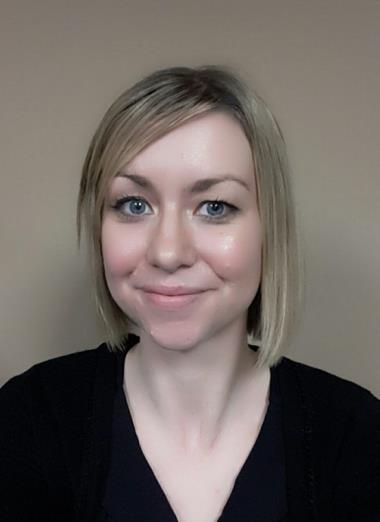 Devon Metcalf received a MSc and a PhD from the University of Guelph in the field of microbiology. She started her career in infection prevention and control in a veterinary hospital at the Ontario Veterinary College Health Sciences Centre. She became certified in infection control in 2013. She then moved into a human acute care setting working as an infection control practitioner at a hospital and is now a regional infection prevention and control specialist with Public Health Ontario. Devon is Associate Editor of the Canadian Journal of Infection Control.
Made Possible Through The Support Of