Industry Educational Resources
The following educational opportunities and resources are available from IPAC Canada's corporate members. These links are provided as a courtesy to our corporate members, but IPAC Canada is not responsible for their content. The placement of corporate logos does not imply advertisement or endorsement of a company's products or services.
---
Webinar - Global Point Prevalence Survey on Canadian Hospital Antimicrobial Consumption and Resistance, Wednesday July 11, 2018 12:00 ET.
Led by Dr. Greg German MD PhD FRCPC DTM&H

The Global-PPS coordinates surveillance of antimicrobial prescribing and
resistance in hospitalized adults, children and neonates worldwide. The
Global-PPS is the only global program already in place that creates global
awareness about antibiotic use and resistance and is instrumental in
planning and supporting national and local stewardship interventions.
This project is coordinated and conducted by the University of Antwerp,
Belgium, under the leadership of Prof. Herman Goosens and Ann Versporten.
The Global-PPS is supported by bioMérieux.

Antimicrobial Resistance (AMR) is a top priority worldwide. Surveillance is
an essential component of the fight against AMR with the Global-PPS being a
readily available and validated surveillance tool. To improve the
comparability within Canada among the different Canadian sites, the
developers launched a call for joint participation in the fall of 2018.

To access the teleconference directly on July 11, 2018 at 12 PM EST go to:


https://global.gotomeeting.com/join/824425709


Participants will need to use a computer with audio. 

 

Related Documents to Download:
Background Information
Global PPS Pamphlet
ECCMID Poster

For more general information about Global-PPS please visit
www.global-pps.com 

If you would like to join a discussion group on Global-PPS in Canada please
email and/or sign up for globalppscan@googlegroups.com 
---

IPAC CANADA AND CLOROX HEALTHCARE ® PRESENTED THE WEBINAR:
"Cleaning Up Confusion About Bleach"Chemistry, Efficacy and Practical Applications in Healthcare Settings
Webinar took place October 5th, 2015.
Click below to view the slides or for more information CLICK HERE.



---

---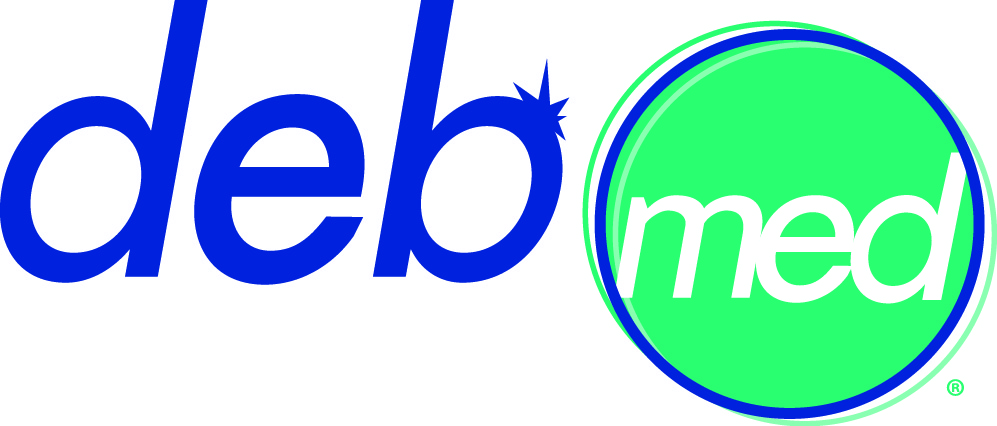 ---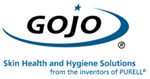 ---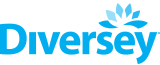 Diversey Care Web Site
---

---

---

International infection prevention and control lecture series presented via live Teleclass (teleconference) or via on-line recording. Participate from the comfort of your office or meeting room. [Webber Training Website]