Corporate Member Education Resources
The following educational opportunities and resources are available from IPAC Canada's corporate members. These links are provided as a courtesy to our corporate members, but IPAC Canada is not responsible for their content. The placement of corporate logos does not imply advertisement or endorsement of a company's products or services.
July 2021 - Upcoming Diversey Webinars
Register for any of the following and see session objectives at this link
July 20, 2021 - 10:00 a.m. CT Helping Patients "Feel the Clean" - Best Practices in Physicians' Offices
July 27, 2021 - 10:00 a.m. CT "Feel the Clean" - Infection Prevention with First Responders
July 27, 2021 - 1:00 p.m. CT - Long Term Care - Protecting Residents with Best Practices in Cleaning and Disinfection
August 3, 2021 - 1:00 p.m. CT - Helping Patients "Feel the Clean" - Infection Prevention in Dialysis

Webinar (presented by Bunzl Canada and Clorox)
20-minute Master Class: Stop Colds & Flu from Taking Over
Thursday, January 24, 2019 (12:00 Eastern)

Webinar: Ready-To-Use vs. Diluteable Disinfectants: Discover The More Cost-Effective Option Tuesday, November 20, 2018
More information OR
November 15, 2018 (12:00 ET) (presented by Clorox and Bunzl Canada)
The 20-Minute Cure for Cold and Flu: A master class for keeping your facility healthy
This webinar provided the critical information you need to keep your business healthy and productive. A live chat followed the presentation.
Webinar (presented by IPAC CANADA AND Clorox Healthcare®)
"Cleaning Up Confusion About Bleach"Chemistry, Efficacy and Practical Applications in Healthcare Settings
Webinar took place October 5th, 2015.
Click below to view the slides or for more information CLICK HERE.



---

---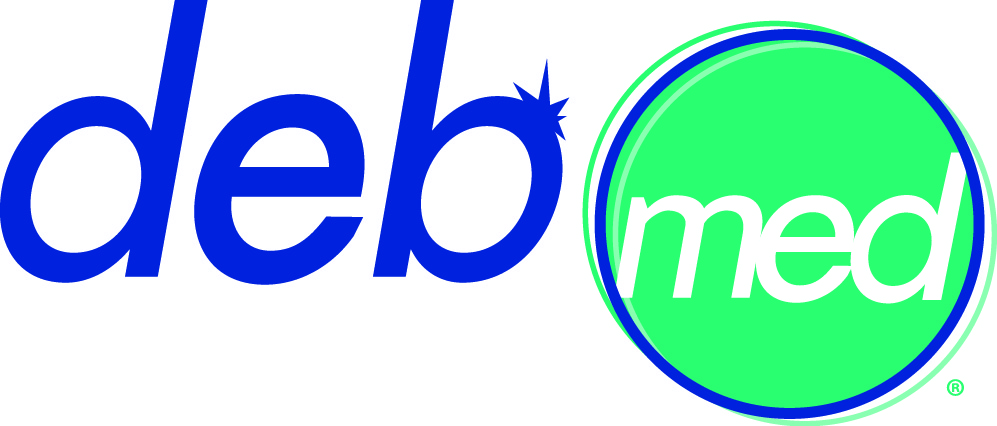 ---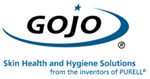 ---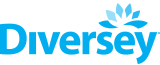 Diversey Care Web Site
---

---

---

International infection prevention and control lecture series presented via live Teleclass (teleconference) or via on-line recording. Participate from the comfort of your office or meeting room. [Webber Training Website]