About Us
A Message from the 2016 President of IPAC Canada
PRESIDENT'S WELCOME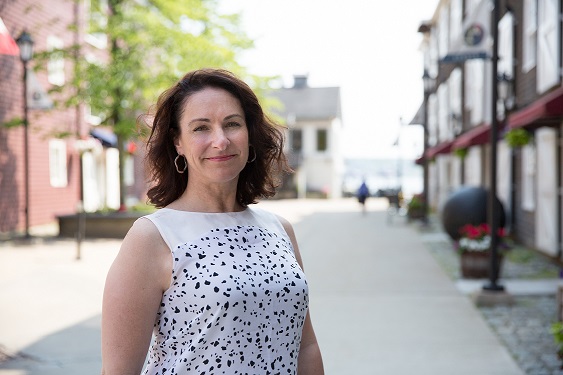 Infection Prevention and Control Canada (IPAC Canada) is a national, multidisciplinary, voluntary association of professionals committed to improving the health of Canadians by promoting scientifically-based best practices in infection prevention and control. This is done by combining knowledge of microbiology and infectious diseases with scientifically-based best practices and epidemiology.
Infection control professionals work in hospitals, continuing care facilities, prehospital care settings, and community health agencies to name a few. They provide expert knowledge, direction and education on an extremely diverse range of infection prevention and control issues; additionally, these professionals participate in research, standards development and quality improvement activities to improve health outcomes and contribute to safe patient care for Canadians. Broadly, Canadian IPAC members share their knowledge and resources with the greater global community to prevent transmission of infections.
Our web site is an effective resource for ICPs and others in all fields of healthcare. Within this site you will find information on IPAC Canada including membership, practice guidelines and resources, position statements, upcoming educational conferences and webinars, and links to other data sites.
The Web Site offers:
Membership information for IPAC Canada: What IPAC Canada can offer you
Information on IPAC Canada activities across Canada
A discussion board to ask questions and receive responses
Chat rooms to connect groups electronically
Standards of Professional Practice for Infection Control Professionals
Position Statements from IPAC Canada
Upcoming conferences of interest
Employment opportunities
Infection prevention and control resources and links to other sites of interest
Have a look around our website - and Welcome to IPAC Canada!
Suzanne Rhodenizer Rose, RN BScN MHS CIC
IPAC Canada President