Prescientx (formerly Class 1) Scholarship
In collaboration with Prescientx., IPAC Canada is able to provide an opportunity for a patient, patient family representative or a patient caregiver associated with a provincial or national patients for patient safety organization to attend the national education conference of Infection Prevention and Control Canada (IPAC Canada)/ Prévention et contrôle des infections Canada (PCI Canada).
DEADLINE DATE FOR APPLICATIONS: March 1, 2020. Check back for revised Application Criteria.
Testimonials from 2018 Scholarship Winners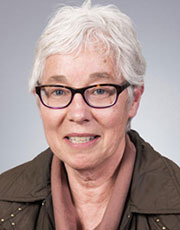 THERESA MALLOY-MILLER - The IPAC Conference in Banff Alberta was a very helpful overview of current issues, concerns and solutions for infection control. I enjoyed numerous discussions with participants who were very passionate about making healthcare safer through effective infection control strategies. The 'patient voice' I offered was eagerly welcomed. I deeply appreciate the opportunity to gain knowledge that will certainly assist me in patient safety activities in which I am involved. The bonus was- this was also a very fun conference in a beautiful Canadian setting!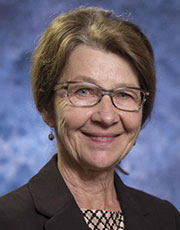 KIM NEUDORF - Two of my family members were seriously compromised by infection: I therefore wanted to be involved in helping to establish the safest hospital systems and practices. With the Class I Inc. scholarship to attend IPAC 2018 in Banff, I learned a lot from the esteemed speakers, the innovators and dedicated healthcare workers at each table! I left with renewed energy to do my part as a patient advisor in the area of infection control and as a member of the public.
Scholarship Criteria