Moira Walker Memorial Award for International Service
Deadline for Submission: March 31, 2021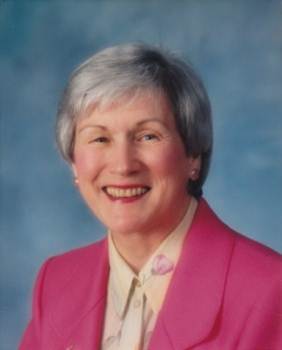 This Award honors an individual or group that has demonstrated extraordinary efforts to bring about change or improvement related to infection prevention and control in parts of the world that are under developed or under resourced. The annual award is in honour of Moira Walker RN CIC, a Past President of IPAC Canada and Past Honourary Secretary of the International Federation of Infection Control. Moira's life was dedicated to enhancing the physical and spiritual health of her many friends and colleagues.
Acceptance of this award does not constitute endorsement of the company's products. The placement of corporate logos does not imply advertisement or endorsement of a company's products or services. IPAC Canada is not responsible for information found on any external website reached through corporate links.
---
Winner of the 2019 Moira Walker Memorial Award for International Service
Mandy Deeves BScN RN MPH CIC

Following work in Sierra Leone with the Ebola response, Mandy made contacts with Infection Control (ICPs) practitioners in countries looking for support to build IPAC capacity on specific issues in developing countries. After receiving invitations from specialists in developing countries, Mandy used vacation time and took leave of absence time from her place of employment, to support assessments and education requests, primarily in Caribbean countries. The most important component of this work for Mandy is to ensure involvement of the ICP in all activities in order to build capacity. Mandy connects in with the ICP at the end of the tour to ensure they have achieved many of their individual objectives during the visit and is also able to stay connected with the ICP via email to allow for ongoing mentoring. Mandy is a Registered Nurse, with a Bachelor of Science in Nursing, Master of Public Health with Nursing specialization and holds Certification in Infection Control and Epidemiology. For the past 13 years, she has worked in Infection Prevention and Control, with experience in acute care, public health and is currently employed as an IPAC Specialist at Public Health Ontario.
---
This award was made possible through the support of