Moira Walker Memorial Award for International Service
Deadline for Submission: March 31, 2019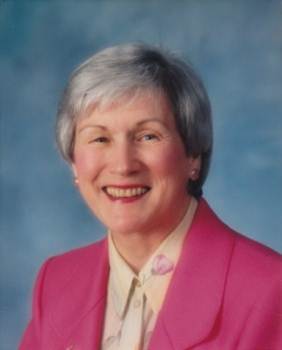 This Award honors an individual or group that has demonstrated extraordinary efforts to bring about change or improvement related to infection prevention and control in parts of the world that are under developed or under resourced. The annual award is in honour of Moira Walker RN CIC, a Past President of IPAC Canada and Past Honourary Secretary of the International Federation of Infection Control. Moira's life was dedicated to enhancing the physical and spiritual health of her many friends and colleagues.
Acceptance of this award does not constitute endorsement of the company's products. The placement of corporate logos does not imply advertisement or endorsement of a company's products or services. IPAC Canada is not responsible for information found on any external website reached through corporate links.
Recipients of the 2018 Moira Walker Memorial Award for International Service
Barbara Catt and Zahir Hirji
Building Infection Prevention and Control (IPAC) Capacity in Kenya
Their journey began with a trip by the Infection Control Practitioner (ICP), Loyce Khungi at the Aga Khan University Hospital (AKUH) in Nairobi, Kenya coming to Toronto who had registered for the in-class Centennial introductory, IPAC course. As faculty within the course, the Nursing Administrator of AKUH, requested Zahir to "watch over" Loyce. This created a relationship with the hospital and a request for IPAC support in 2012. The purpose of the trip was to work with the IPAC Department to ensure they would be ready an Accreditation Survey by the Joint Commission.
This award was made possible through the support of