3M Champions of Infection Prevention and Control Award
In collaboration with 3M Canada, IPAC Canada established the Champions of Infection Prevention and Control Award in 2009. The Award will recognize IPAC Canada members who have demonstrated innovative initiatives to prevent infection, raise awareness, and improve the health of Canadians. The nomination may also be for lifetime achievement. The nomination may be made by a member of IPAC Canada or by a IPAC Canada chapter. Formal presentation of the Award will be made at the Opening Ceremonies of the 2019 National Education Conference.
The deadline for nominations is March 1, 2020.

IPAC Canada is grateful to 3M Canada for sponsoring this award. Acceptance of this award does not constitute endorsement of the company's products.
The placement of corporate logos does not imply advertisement or endorsement of a company's products or services. IPAC Canada is not responsible for information found on any external website reached through corporate links.
---
The winner of the 2019 3M Champion of Infection Prevention and Control Award Merlee Steele Rodway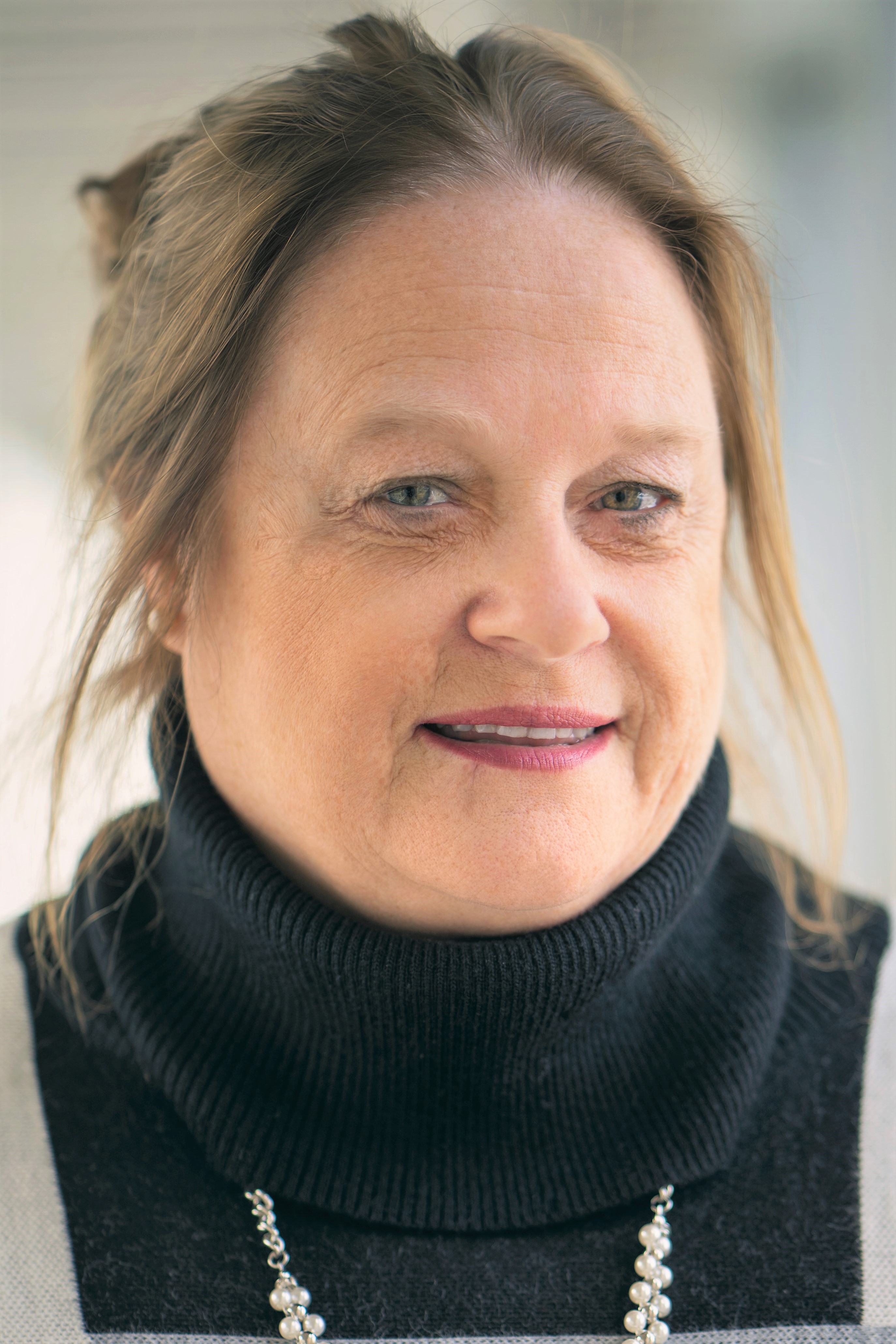 In 2003, Merlee Steele Rodway formally joined the IPAC Department at Eastern Health (EH) as an Infection Control Practitioner (ICP). Through her work in auditing of reprocessing practices EH executives realized that Medical Devise Reprocessing (MDR) should be a standalone department. In 2009 Merlee was recruited as the first Regional Director of MDR, she held this position until 2017. During 2009-2013 she added Interim Director of IPAC to her role. Merlee recognizes the importance of IPAC in the area of construction and renovation in health care facilities and has been a member of that IPAC Canada special interest group. In 2008, she was a member of the committee that developed the 2008 IPAC position statement on Health Care Facility and Design. As director of IPAC when at Eastern Health Merlee was instrumental in creating an ICP position devoted to the area of construction and renovation. In 2016 she partnered with the Canadian Healthcare Engineering Society (CHES) to present "Healthcare Facility Design and Collaboration with IPAC" at the 2016 IPAC conference. Merlee was a member of the Canadian Standards Association (CSA) committee that developed the first MDR Technician Certification in Canada. In 2016, she was one of the co-developers responsible for developing and approving the curriculum for Academy Canada NL MDR Technician program. Merlee is the IPAC Canada representative on the CSA MDR / Sterilization Technical Committee. Other national activities include holding the current position of President of Canadian Association for Medical Device Reprocessing (CAMDR). CAMDR was established in 2013 and as a co-founder Merlee was instrumental in the development and recognition of this organization. Through her activities she continues to ensure a partnership and open relationships between CAMDR and IPAC Canada. Merlee's longstanding involvement in IPAC Canada as well as her drive to ensure IPAC branches into what were once non- traditional IPAC areas such as Construction and Renovation and MDR make her a worthy recipient of the of the 2019 3M Champion of Infection Prevention and Control Award.
---
The winner of the 2018 3M Champion of Infection Prevention and Control Award Dr. Michelle Alfa PhD FCCM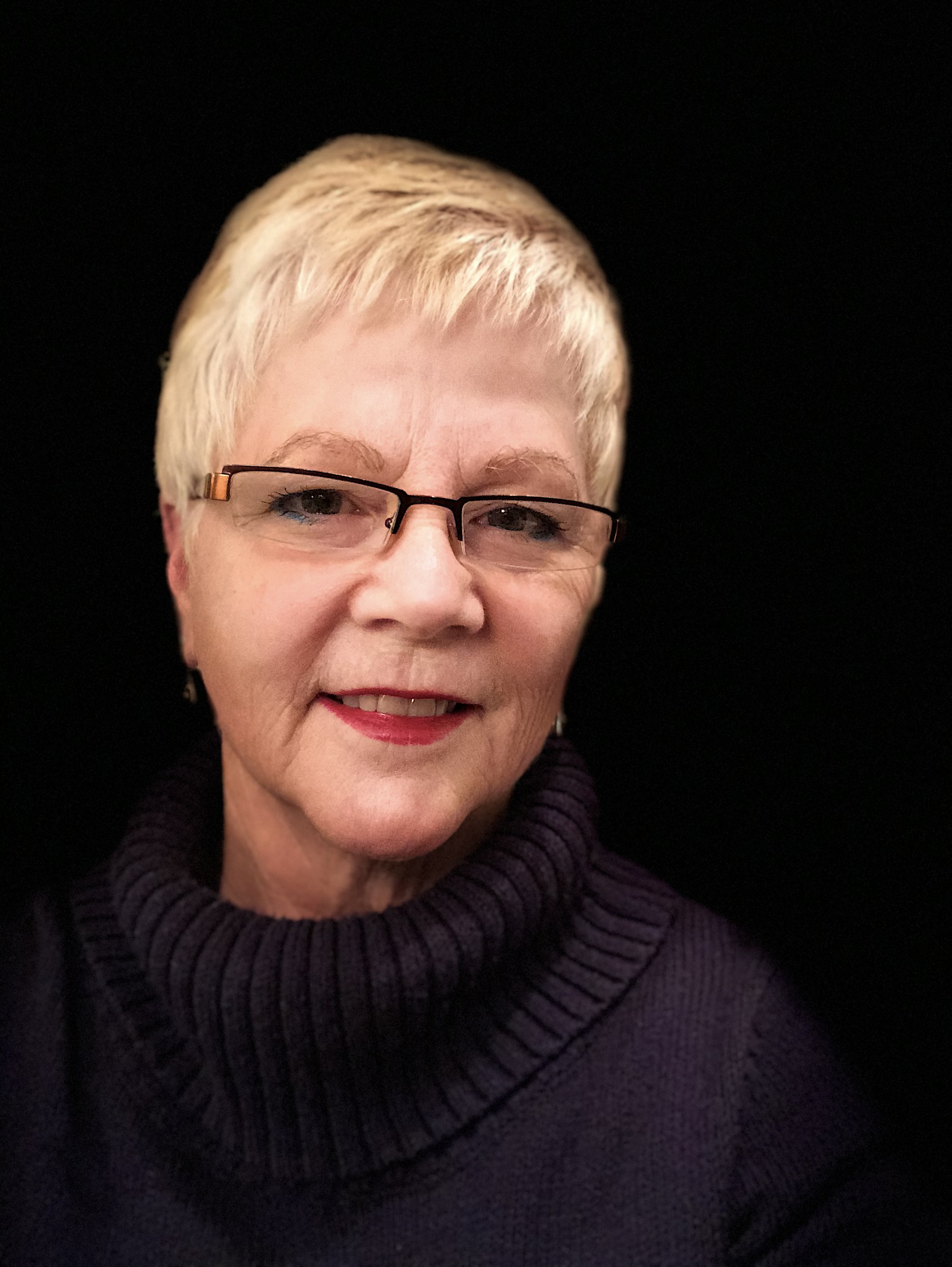 Dr. Alfa is recognized for lifetime achievements in the prevention of infections through education on the importance of environmental hygiene, cleaning and disinfection. Her research studies are internationally respected and her methods are utilized in institutions across the world. Dr. Alfa is certainly a favourite presenter at our conferences and always willing to provide education in person or online to our chapters and institutions. Dr. Alfa worked for Diagnostics Manitoba for over 20 years and was the Medical Director for the Clinical Microbiology Discipline. She was also a Principal Investigator at the St. Boniface Research Centre for over 25 years. She is currently retired but remains a Professor in the Department of Medical Microbiology, University of Manitoba.Over the past 28 years, her primary area of research has been related to hospital acquired infections, specifically related to i) improving reprocessing of complex medical devices and ii) monitoring disinfection / cleaning of the healthcare environment to reduce the risk of infection transmission. Dr. Alfa has over 150 publications and has received many awards for her teaching of Medical Students. In addition, she has received the "Distinguished Microbiologist" award from the Canadian College of Microbiologists, and the "Research Innovation" award from the University of Manitoba. Those who know Dr. Alfa are always amazed by her positive outlook, capacity for teaching and always learning herself, and her unhesitant support of IPAC Canada. Recognition of Dr. Michelle Alfa's achievements will be made during the Opening Ceremonies, Sunday, May 27. On Tuesday, May 29, at the Breakfast of Champions, there will be a special presentation on Dr. Alfa's initiatives.
---