2018 3M Champion of Infection Control
Michelle Alfa, PhD FCCM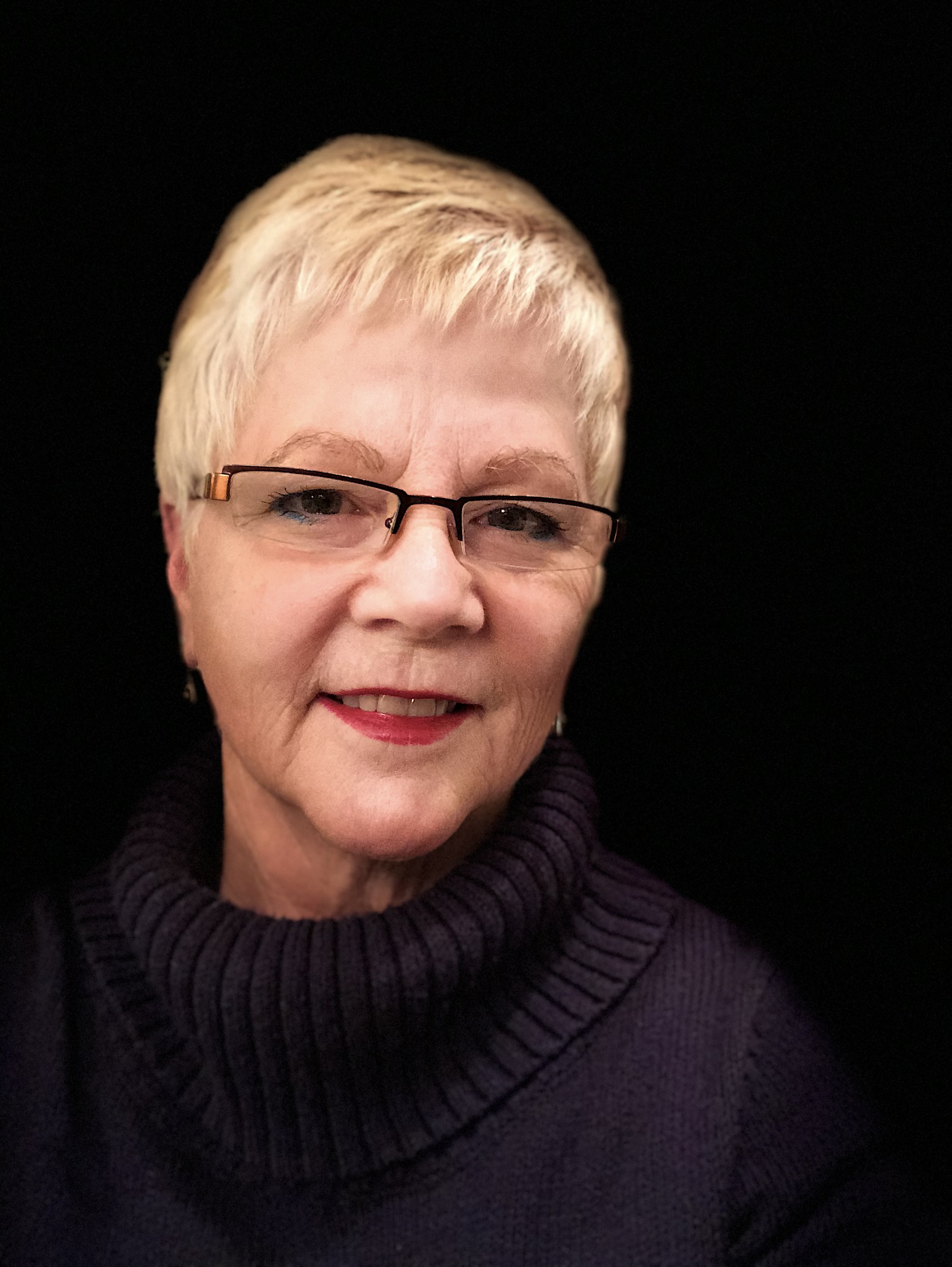 IPAC Canada and 3M Canada are pleased to announce the winner of the 2018 Champion of Infection Prevention and Control award is Michelle Alfa, PhD FCCM.
Dr. Alfa will be honoured at the Opening Ceremonies on Sunday, May 27th. An overview of her achievements and initiatives will be presented at the Breakfast of Champions on Tuesday, May 29th. We thank 3M Canada for recognition of the lifetime achievements of Dr. Michelle Alfa. More information.
Champions of Infection Prevention and Control Award
In collaboration with 3M Canada, IPAC Canada established the Champions of Infection Prevention and Control Award in 2009. The Award will recognize IPAC Canada members who have demonstrated innovative initiatives to prevent infection, raise awareness, and improve the health of Canadians. The nomination may also be for lifetime achievement. The nomination may be made by a member of IPAC Canada or by a IPAC Canada chapter. Formal presentation of the Award will be made at the Opening Ceremonies of the 2018 National Education Conference.
The deadline for nominations is March 1, 2019.

IPAC Canada is grateful to 3M Canada for sponsoring this award. Acceptance of this award does not constitute endorsement of the company's products.
The placement of corporate logos does not imply advertisement or endorsement of a company's products or services. IPAC Canada is not responsible for information found on any external website reached through corporate links.