Government Relations
Advocacy work for various initiatives conducted by IPAC-Canada Board Members and Directors on behalf of the membership.
Media Release - 2021-2022 Flu Season (posted November 8, 2021)
FEDERAL ELECTIONS 2021 (posted Sept 9, 2021)
As each of the major parties have released their full platforms, IPAC Canada has undertaken an analysis of each and pulled out the commitments relevant to infection prevention and control. These analyses are now available for members to view on our election site, StrongerAndPrepared.ca.
We encourage all members to use the site StrongerAndPrepared.ca as a one stop shop for all relevant platform information and send a letter to their local candidates in support of IPAC Canada's election priorities today!
Election Day is coming quickly on September 20 so make sure to read up on the issues and write to your local candidates by visiting StrongerAndPrepared.ca ! You can also find out more about how you can cast your ballot by mail, at advance polls or on election day by visiting Elections Canada's website.
Please see our Memorandum to Members and how to register for our September 15th Elections Webinar.
Role and Responsibility of an ICP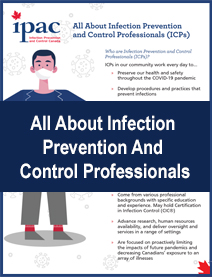 IPAC Canada encourages recognition of various backgrounds of Infection Prevention and Control Professionals
In response to recurring issues around the recognition of various educational backgrounds and opportunities available to Infection Prevention and Control Professionals (ICPs), Infection Prevention and Control Canada (IPAC Canada) is encouraging all governments and employers to offer the same opportunities to ICPs as those in regulated professions...
---
Federal and Provincial Government Advocacy
Member Update - Pandemic Pay - July 2020
Letters to Provinces/Territories
---
Hill Day
In February of each year, the Board of Directors of IPAC Canada and other invited members meet in Ottawa for 'Hill Day'. On this day, several meetings are organized with parliamentarians on Parliament Hill to advocate for various issues that affect healthcare, the profession of infection prevention and control, and IPAC Canada members. Learn more and view photos.
---
COVID-19
---
House of Commons Standing Committee on Health - AROs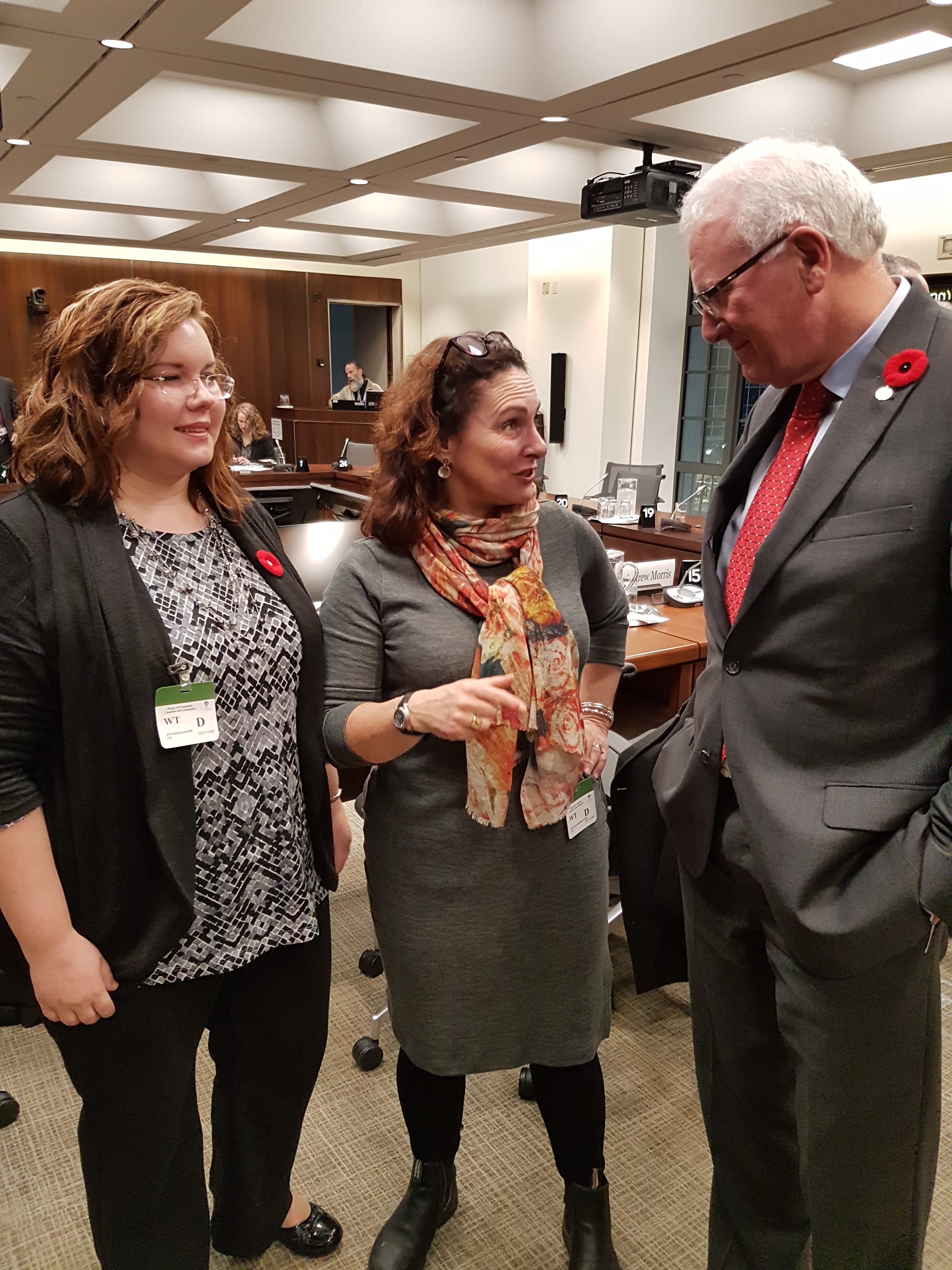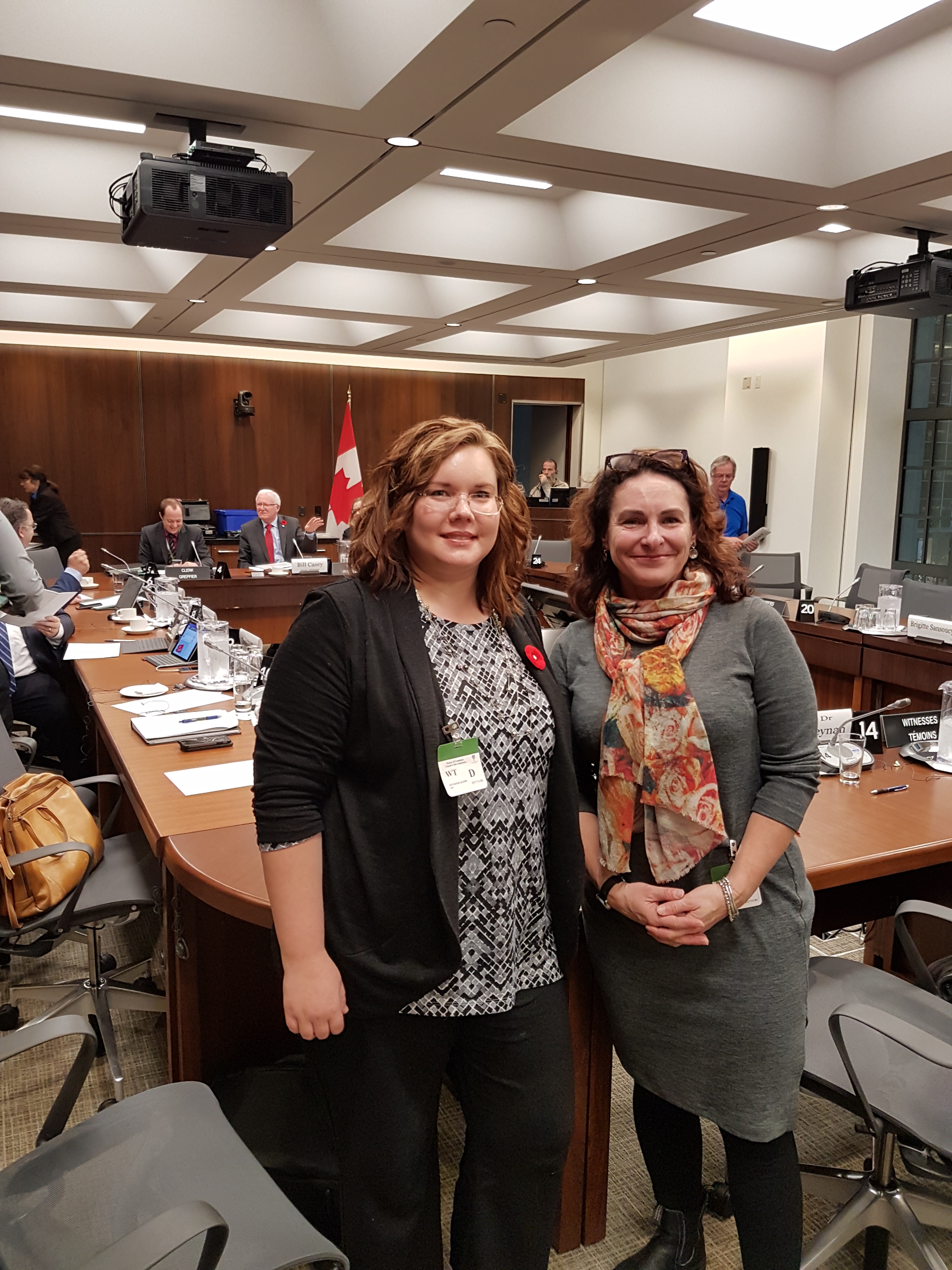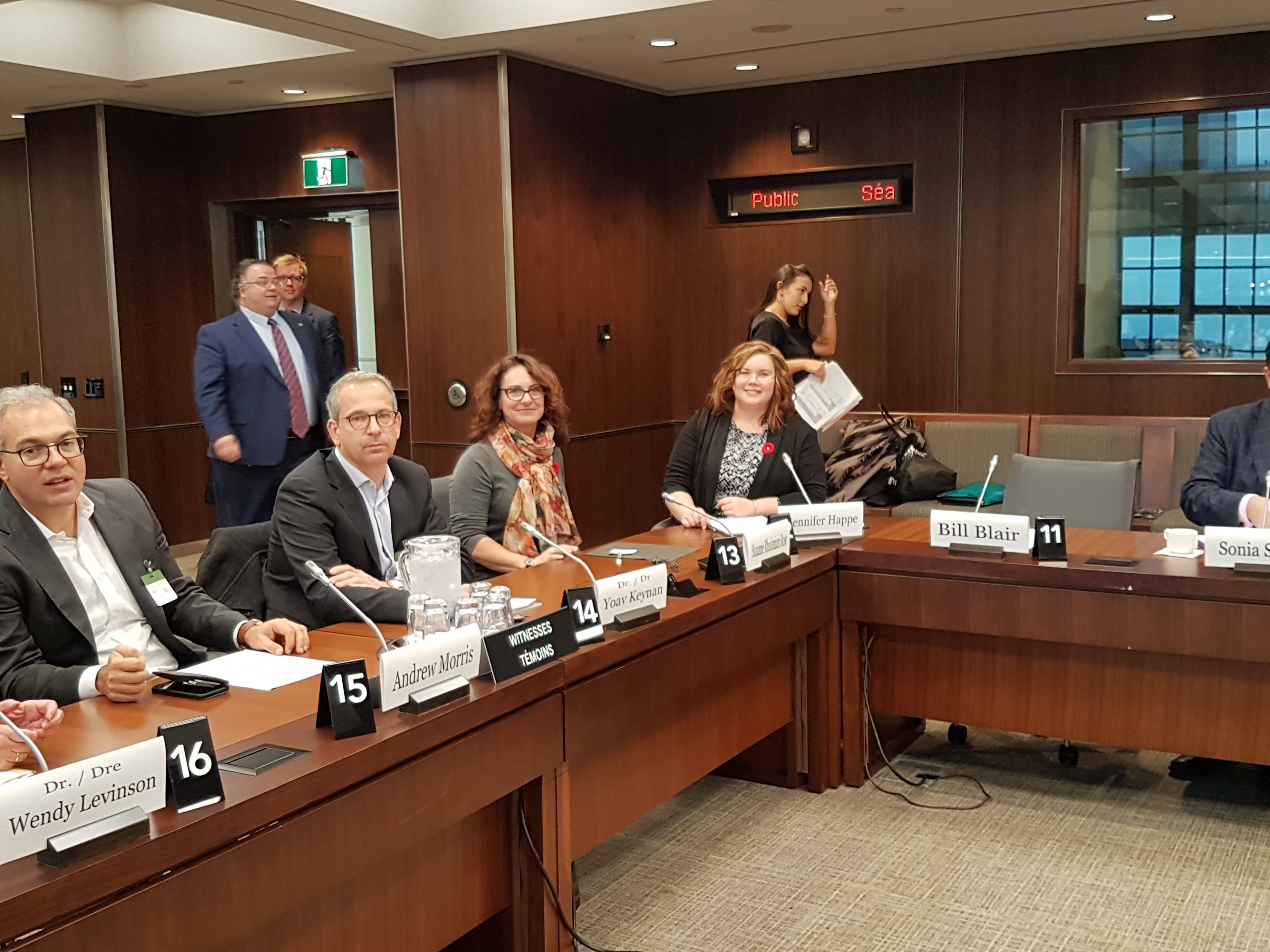 Photos from November 2017 HESA meeting
---
Federal Budget
---
Tuberculosis In Northern Areas
---
Provincial
Ontario
Infection Prevention and Control Nova Scotia
Hepatitis C in Nova Scotia Correctional Institutions
---
Pan-Canadian Adoption of Acute Care and Long Term Care Definitions
Acute Care Definitions
Long Term Care Case Definitions
---
Media Releases
Media Release - Protect Yourself During Flu Season (November 2021)
Media Release - Vaccine Availability - (January 2021)
Mandatory Vaccination Reporting and Vaccine Hesitancy
---
IPAC Canada Operations Reports
---
Other