IPAC Canada Webinar: Balancing Skin Health and Hand Hygiene Compliance in Healthcare
Date: Thursday October 4th, 2018
Time: 1030 PT, 1130 MT/SK, 1230 CT, 1330 ET, 1430 AT, 1500 NL
Duration: 1.0 hour
BACKGROUND
There are few environments like healthcare where workers are expected to perform hand hygiene dozens, if not a hundred times per day. Among the inherent challenges contributing to sub-optimal hand hygiene compliance are the sheer number of hand hygiene opportunities, irritant contact dermatitis (ICD), and pervasive misconceptions around the impact of hand hygiene products on healthcare worker skin. With reduction of HAIs as a global priority, the need is greater than ever for Infection Prevention and Control personnel to have a deeper understanding of the interrelationship between repetitive hand hygiene and ICD and how to balance increased compliance with maintenance of skin health. Following this webinar, the participant will be able to:
Describe the problem of irritant contact dermatitis and contributing factors
Explain the cycle of skin damage and how to interrupt it
Discuss strategies to balance hand hygiene compliance and skin health in a hospital's hand hygiene program
PRESENTER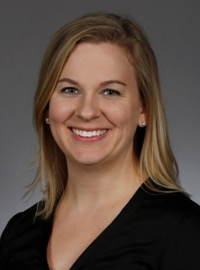 Megan DiGiorgio MSN, RN, CIC, FAPIC, Clinical Manager, GOJO, Has worked in infection prevention for almost 15 years. She received her bachelors of science and masters of science in nursing from Case Western Reserve University of Cleveland, Ohio and worked in pediatric nursing until she transitioned to infection prevention. She has served as president and multiple other offices at her local Association of Professionals in Infection Control (APIC) chapter, has presented posters and oral abstracts at national APIC conferences, and has published in several infection prevention journals. Megan began working at GOJO in 2013. In her role at GOJO she helps counsel healthcare workers and healthcare facilities experiencing skin health difficulties related to hand hygiene. She recently became a fellow of APIC (FAPIC) in 2016.
IPAC Canada education webinars are made possible through the generous support of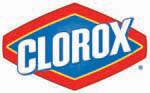 Megan DiGiorgio's participation is made possible by