Prescientx (formerly Class 1) Scholarship
2020 Scholarship Winner - Katharina Kovacs Burns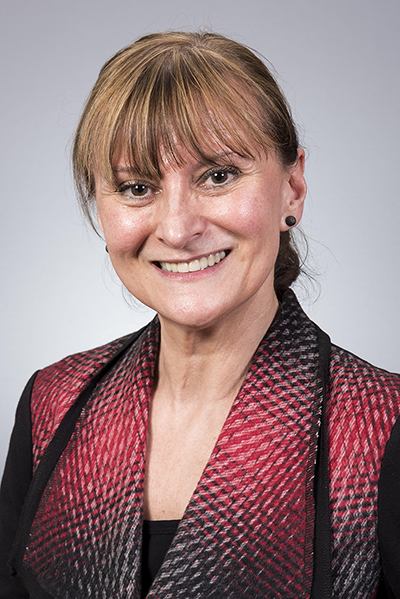 Katharina Kovacs Burns is a current and active member of Patients for Patient Safety Canada, but has also been in patient safety with the WHO Patient Safety Alliance through the International Alliance of Patient Organizations since 2005. Katharina was one of ten individuals in Canada who helped to establish a Canadian patient safety group and co-founded PFPSC in 2007. Her interests in patient safety include the prevention and control of infections not only with patients in acute care settings but also with clients in community settings and the general public as part of public health and health promotion.
Please see Katharina's full story here.
---
Testimonials from 2019 Scholarship Winners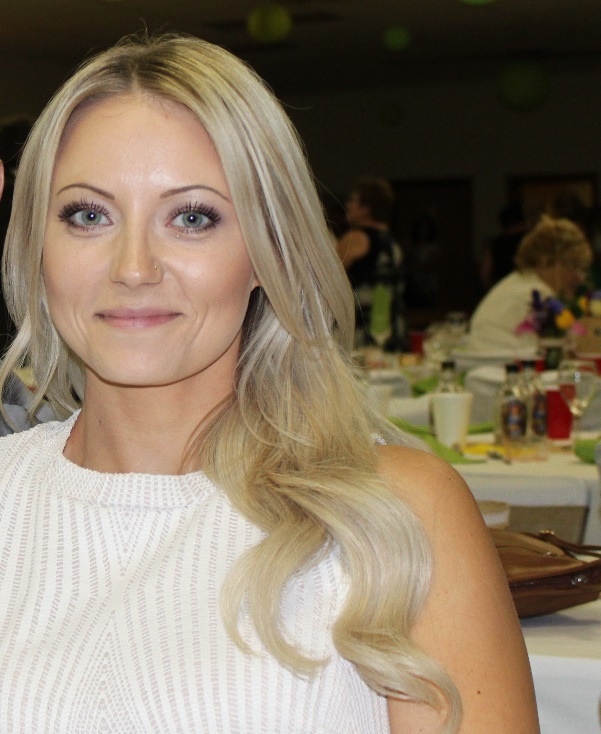 CANDACE SHEWCHUK -The Conjoint Conference was great! As a patient, I have to keep my knowledge current with infection control practices, and the Conference adhered to patient safety initiatives which I was able to learn from! Having a conjoint conference was amazing as I was able to learn about practices in different countries. Advocating for patient safety can be hard as patient yourself, as we often enjoy the work of our caregivers. Being knowledgeable about what practices are being performed on you as a patient, as well and knowledge about standards is important as patients can help to reduce harm to themselves if they are knowledgeable. The conference definitely helped me learn from things such as antibiotic resistance, to things such as sterilization and disinfection. I am grateful I was able to learn about all the different knowledge areas in IPC.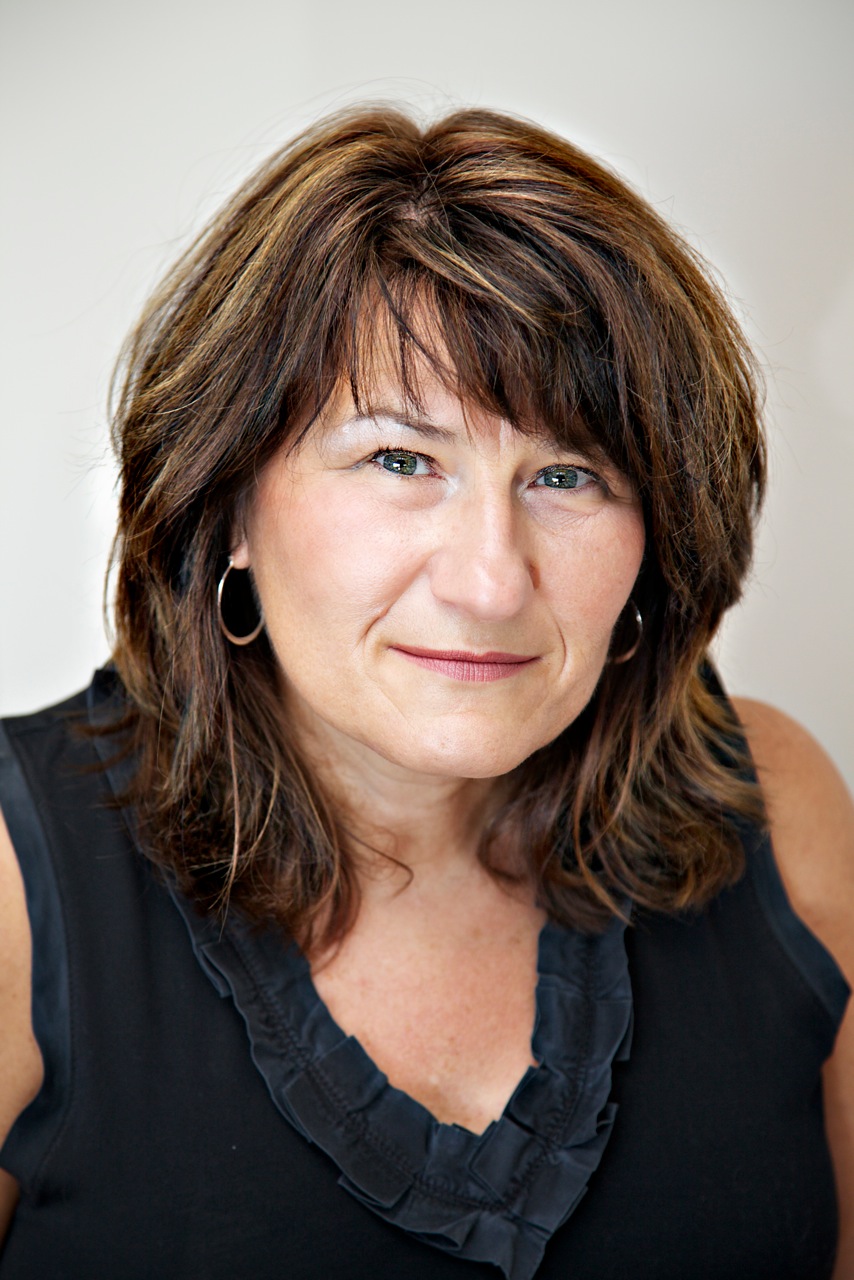 LOVIE SPICER -I would like to Thank IPAC Canada and IFIC for the opportunity to represent patients and family at the conjoint historic conference. A huge thank you to Barry Hunt from Prescientx for sponsoring the bursary. I am grateful to Mr. Hunt and Prescientx for their conviction to patients and commitment to patient safety. They are creative innovators in the field of infection control.
Infection control affects quality care, length of stay, rehabilitation from illness and improves ability for staff to provide care. The concerns of infection control affect patient, staff and caregivers. It is one of the most important variables in a patient's recovery.The knowledge I have gained from this conference from various aspects of infection control is an asset to share with the Saskatchewan Health Region and has greatly increased my value as a patient family advisor. Each one of my Patient Advisor projects exposes me to different opportunities to bring to the forefront ways to help improve the patient experience with regards to infection control.
In all the various hospital stays of my loved ones, a concern was always that with already weakened compromised immune function that they did not contract any other infections. Learning about this topic is a concern for all of us. We need to keep those who are already battling poor health safe from further complications.Thank you to all the brilliant Nurses, Medical Specialists, Researchers, Doctors and Infection Control Specialists that dedicate their life to helping people that I had an opportunity to meet and learn from. For all of us, our health is our wealth, and we all have an investment in how our health care system will work for all of us. We never know when we will become a part of it as a patient or a care giver. It affects everyone.
---
Testimonials from 2018 Scholarship Winners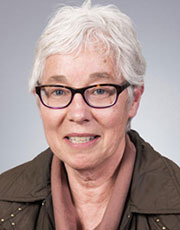 THERESA MALLOY-MILLER - The IPAC Conference in Banff Alberta was a very helpful overview of current issues, concerns and solutions for infection control. I enjoyed numerous discussions with participants who were very passionate about making healthcare safer through effective infection control strategies. The 'patient voice' I offered was eagerly welcomed. I deeply appreciate the opportunity to gain knowledge that will certainly assist me in patient safety activities in which I am involved. The bonus was- this was also a very fun conference in a beautiful Canadian setting!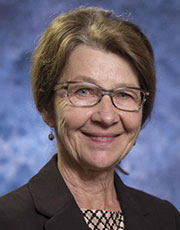 KIM NEUDORF - Two of my family members were seriously compromised by infection: I therefore wanted to be involved in helping to establish the safest hospital systems and practices. With the Class I Inc. scholarship to attend IPAC 2018 in Banff, I learned a lot from the esteemed speakers, the innovators and dedicated healthcare workers at each table! I left with renewed energy to do my part as a patient advisor in the area of infection control and as a member of the public.